Posted: Friday, December 22, 2017 3:04 PM
---






















New Girls Just Arrived! Welcome to meet us!

YOU KNOW YOU NEED IT,
WE KNOW YOU WILL LOVE IT
- Google map -
Swedish, Deep Tissue,Acupressure*
* Trigger Point, Chinese Tuina *
* Sport Massage, Hot Stone,Foot Massage *
Asian Massage: $40/30min, $60/60min, $100/90min
Location: 828 Massachusetts Ave Arlington, MA 02476



Click the map for direction



This is massage you've been looking for.


Come see and enjoy all that we have to offer !


We have nice private rooms,


soothing music that gives you the perfect feeling !!!


Professional massage therapy prices start at $40.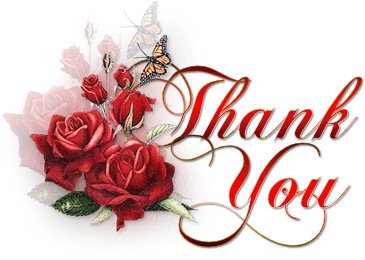 动态广告|视频广告|广告代发 -业务联系: 六四六-五二五-二九零零


• Location: Boston, ❤️❤️ 828 Massachusetts Ave Arlington, MA

• Post ID: 42016988 massachusetts